Gaza /PNN /
The Palestinian Minister of Health, Dr. Mai Alkaila, appealed to halt the massacres targeting hospitals and their patients, medical staff, and displaced individuals.
The Minister of Health emphasized that the ongoing catastrophe in Gaza is unprecedented in Palestinian and global history. Hospitals are besieged, bombed, and individuals within them are being killed in full view of the entire world, with Israel disregarding laws, ethics, and norms. This is a massacre in every sense of the word.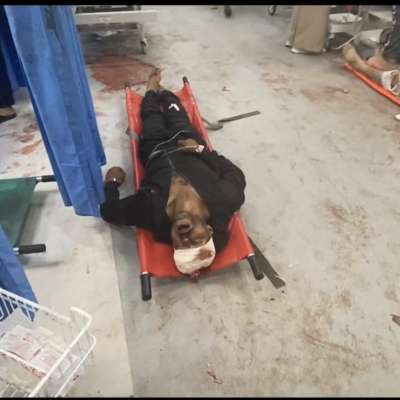 She pointed out that out of the 35 hospitals, 20 have completely ceased operations and are no longer able to provide services to the wounded.
The Minister of Health clarified that the current actions against hospitals signify a decision to kill those within them, as the injured are now succumbing due to the depletion of fuel and medical supplies.