Gaza /PNN /
An Israeli airstrike on a school in Jabalia, located in the northern region of the Gaza Strip, resulted in a tragic loss of life and multiple injuries today.
This school had provided refuge for thousands of Palestinians attempting to escape the ongoing Israeli military offensive in Gaza.
According to Local sources the strike, carried out by warplanes, resulted in a significant number of casualties among the displaced Palestinian population who had sought shelter in the school to evade the relentless Israeli bombardment of their homes.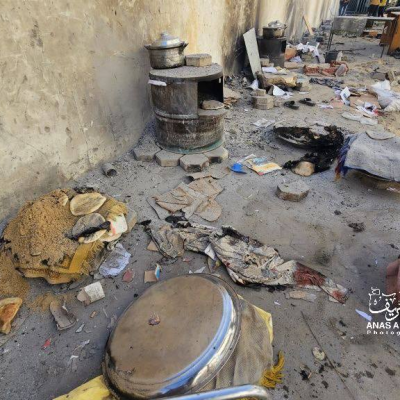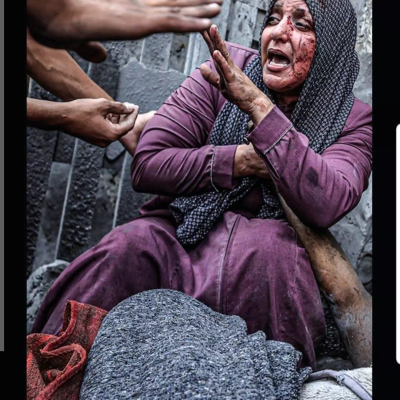 The recent month-long escalation of aggression by Israel has witnessed numerous atrocities throughout the Gaza Strip, including the targeting of hospitals, schools, places of worship, and residential structures.
This relentless campaign has led to the loss of over 9,000 lives, with a significant proportion being innocent children and women, while leaving more than 23,000 others with various degrees of injuries.